Coronavirus: Lockdown 3.0 in India – new extension, when it starts and when it ends
National lockdown restrictions in India were due to be lifted on Sunday 4 May but have been extended for the third time by the Centre.
Lockdown restrictions in India have been extended for the third time under new guidelines designed to contain the Covid-19 situation in the country. Prime Minister Narendra Modi imposed a three-week, nationwide lockdown on 24 March and that was subsequently extended to Monday 4 May. The Centre announced at the weekend that the measures would run for a further two weeks which means the lockdown, if there is any improvement in the meantime, will now end on 17 May.
Red, orange and green zones
Authorities have also introduced changes to the designated red, orange and green zoning system with restrictions eased for the parts of the country where the situation is less severe.Dr Harsh Vardhan✔@drharshvardhan · Replying to @drharshvardhan
A detailed presentation on the present status of #COVID19 cases globally & within the country was made to the GoM. The GoM had in-depth deliberation on containment strategy & management aspects of COVID19, as well as the measures being taken by the Centre & States.@MoHFW_INDIA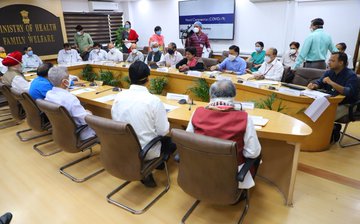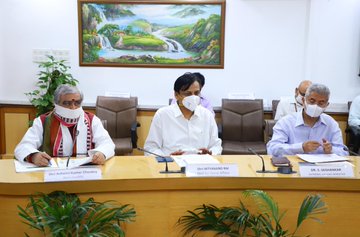 Dr Harsh Vardhan✔@drharshvardhan
The high-level ministerial group was informed about the classification of all districts into 3 categories i.e. #RedZone (130 Dist), #OrangeZone (284 Dist) & #GreenZone (319 Dist). Green zone represents those districts which have not reported any cases In the last 21 days.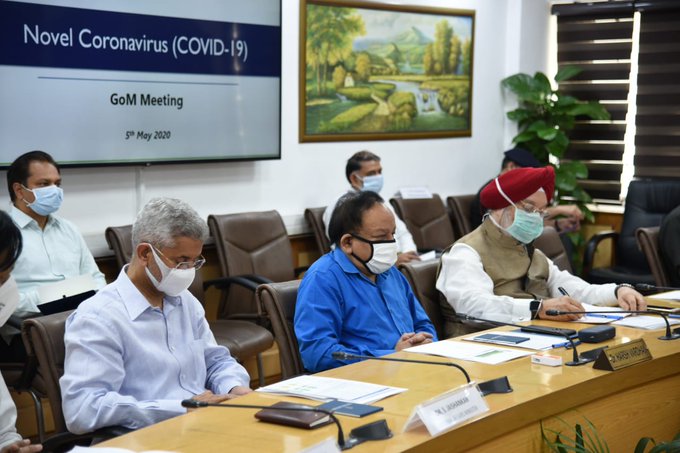 256Twitter Ads info and privacy71 people are talking about this
"After a comprehensive review, and in view of the lockdown measures having led to significant gains in the Covid-19 situation in the country, Ministry of Home Affairs (MHA), Government of India (GoI) issued an Order under the Disaster Management Act, 2005, today, to further extend the lockdown for a further period of two weeks beyond May 4, 2020," the Home Ministry said in a statement.
Since the initial lockdown measures were enforced at the end of March, India has registered 46,476 positive cases of Covid-19 infections and 1,693 people have died as a result of the virus although many experts believe that the true number may be much higher.